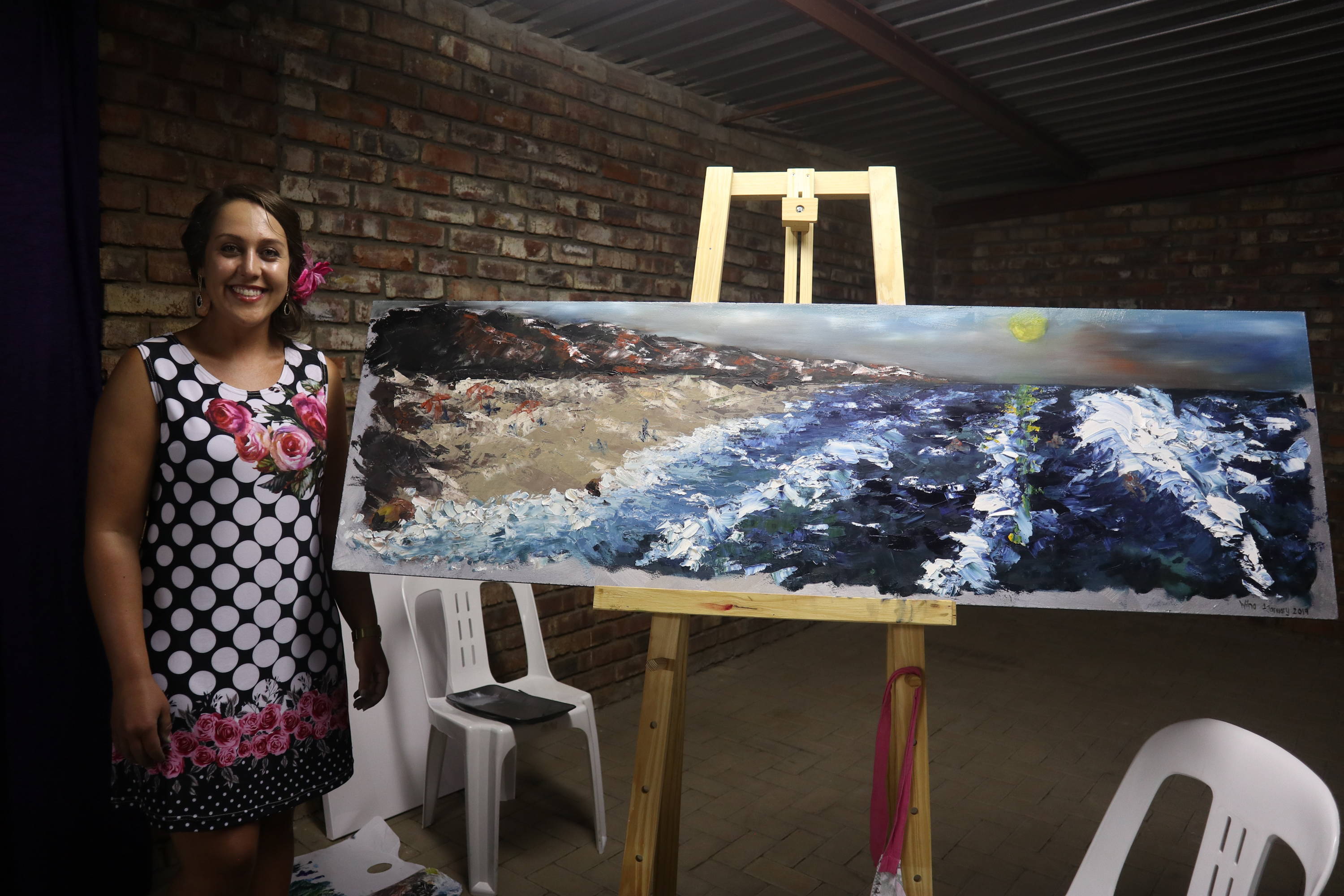 Did Someone Say Sustainability?

"Neo- a combining form meaning "new," "recent," "revived," "modified," used in the formation of compound words"
Our canvases are made of 100% polyester eco canvas, produced from recycled material. We use odorless & eco-friendly latex which enhances the beautiful, vibrant colors. These materials allow us to produce the highest –quality canvases in the world...
FREE WORLDWIDE SHIPPING ON ALL ORDERS
FREE RETURNS WORLDWIDE ON ALL ORDERS

1 YEAR WARRANTY ON ALL PRODUCTS SOLD ONLINE

100% SAFE AND SECURE CHECKOUT.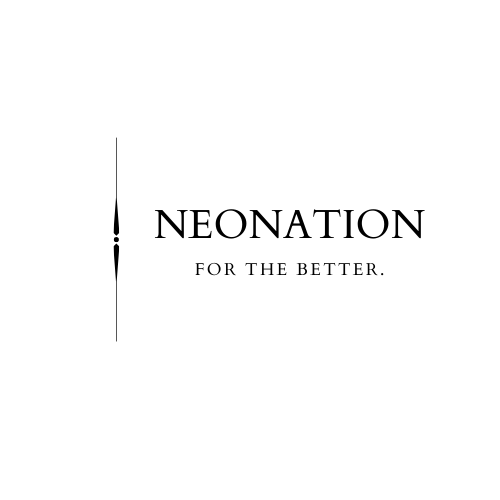 Enter Your Email


For Your Exclusive Offer.